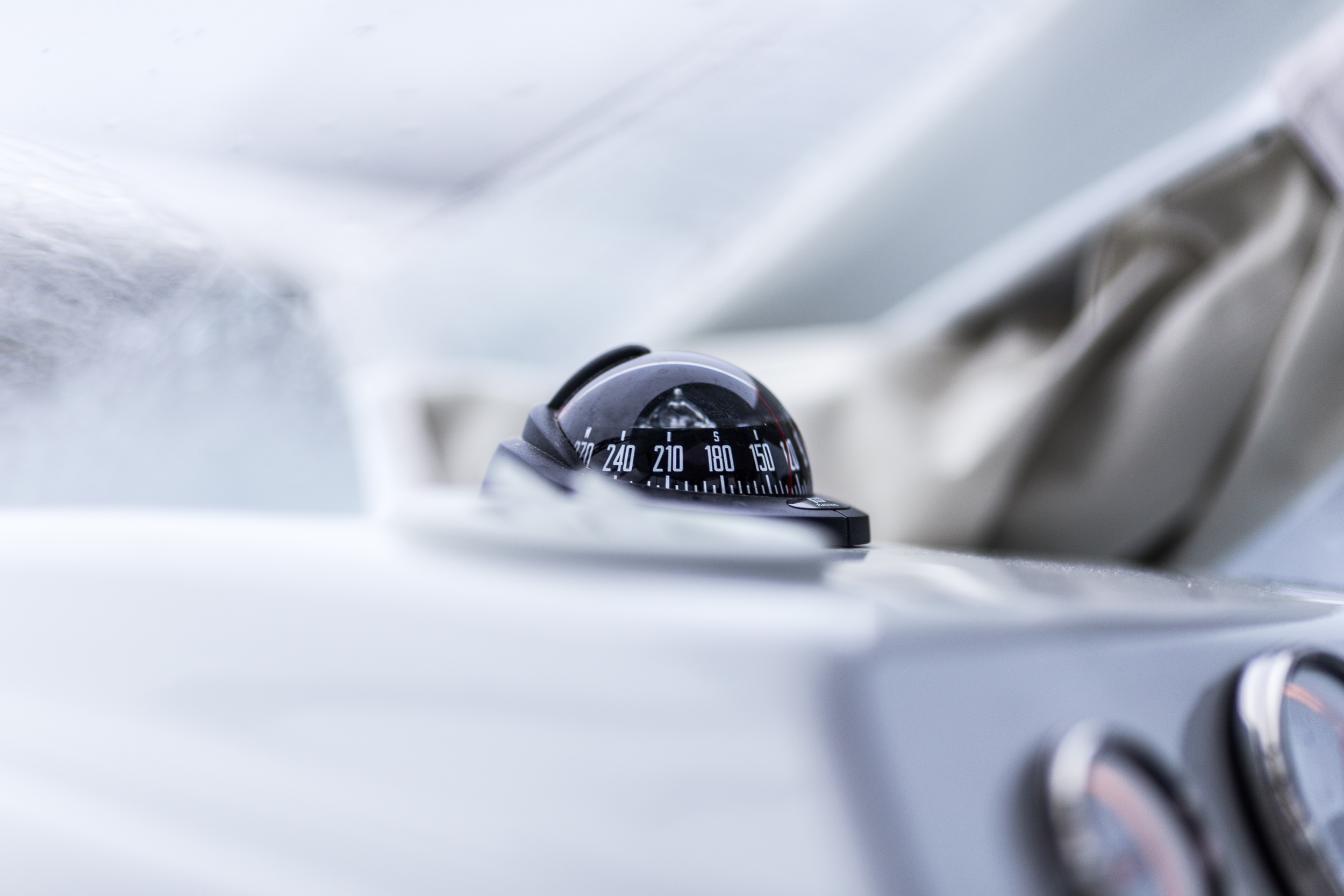 You have endless investment options, let's choose the right ones.
Money is like water, it will flow everywhere unless you make a concerted effort to control its application.
As you build wealth you gain access to an ever increasing universe of investment opportunities. Focus and discipline become critical to your success as an investor.